Based on the significant narrative contrasts between history books and more recent anthropological and linguistic studies regarding the wiping of Puerto Rico's indigenous people, I piece together text from interviews and video documentation of the island's natural landscapes. Themes discussed include ancestral knowledge, cultural identity, the nature/culture binary, and the manipulation of language as a means to erase people and history.
​​​​​​​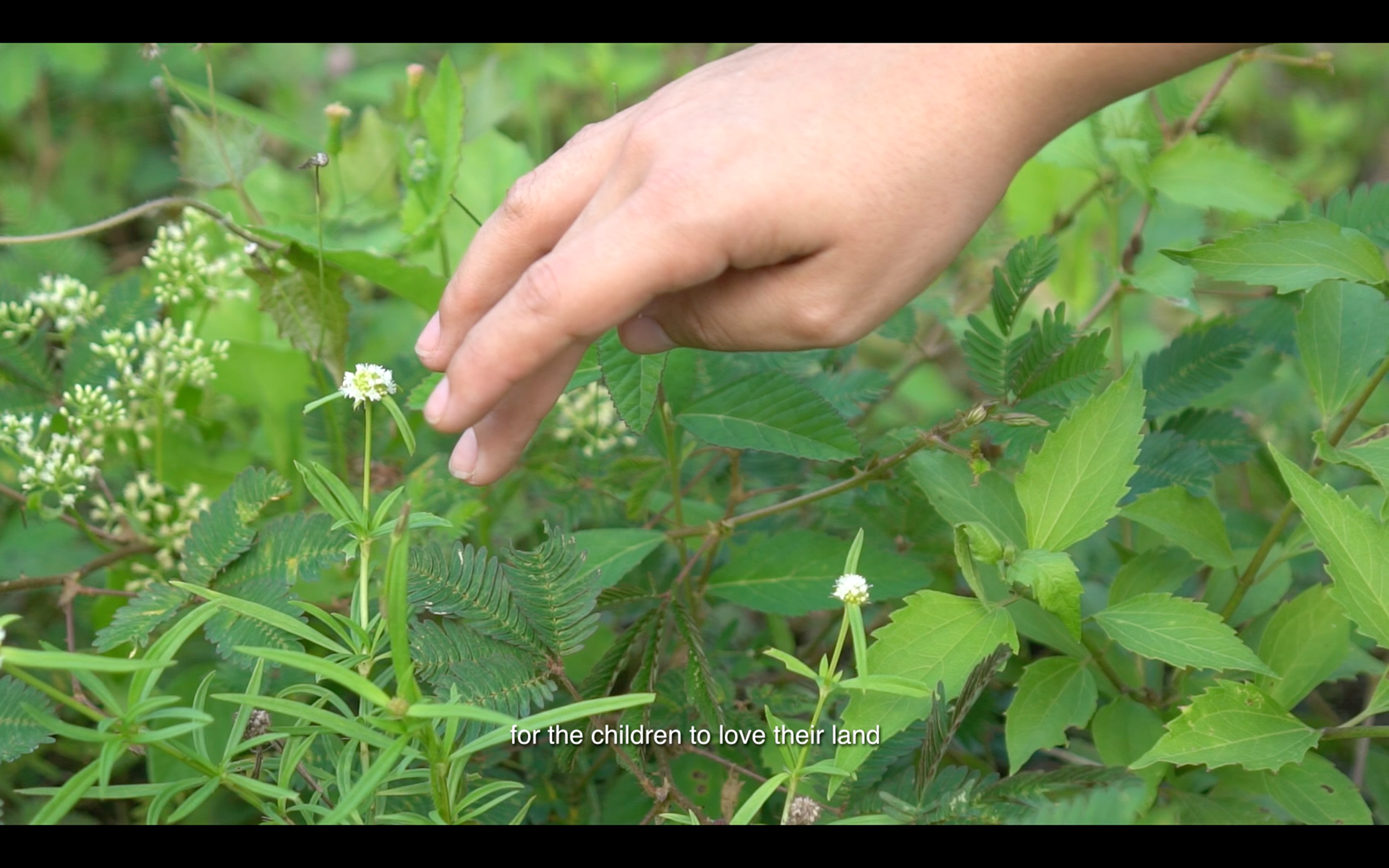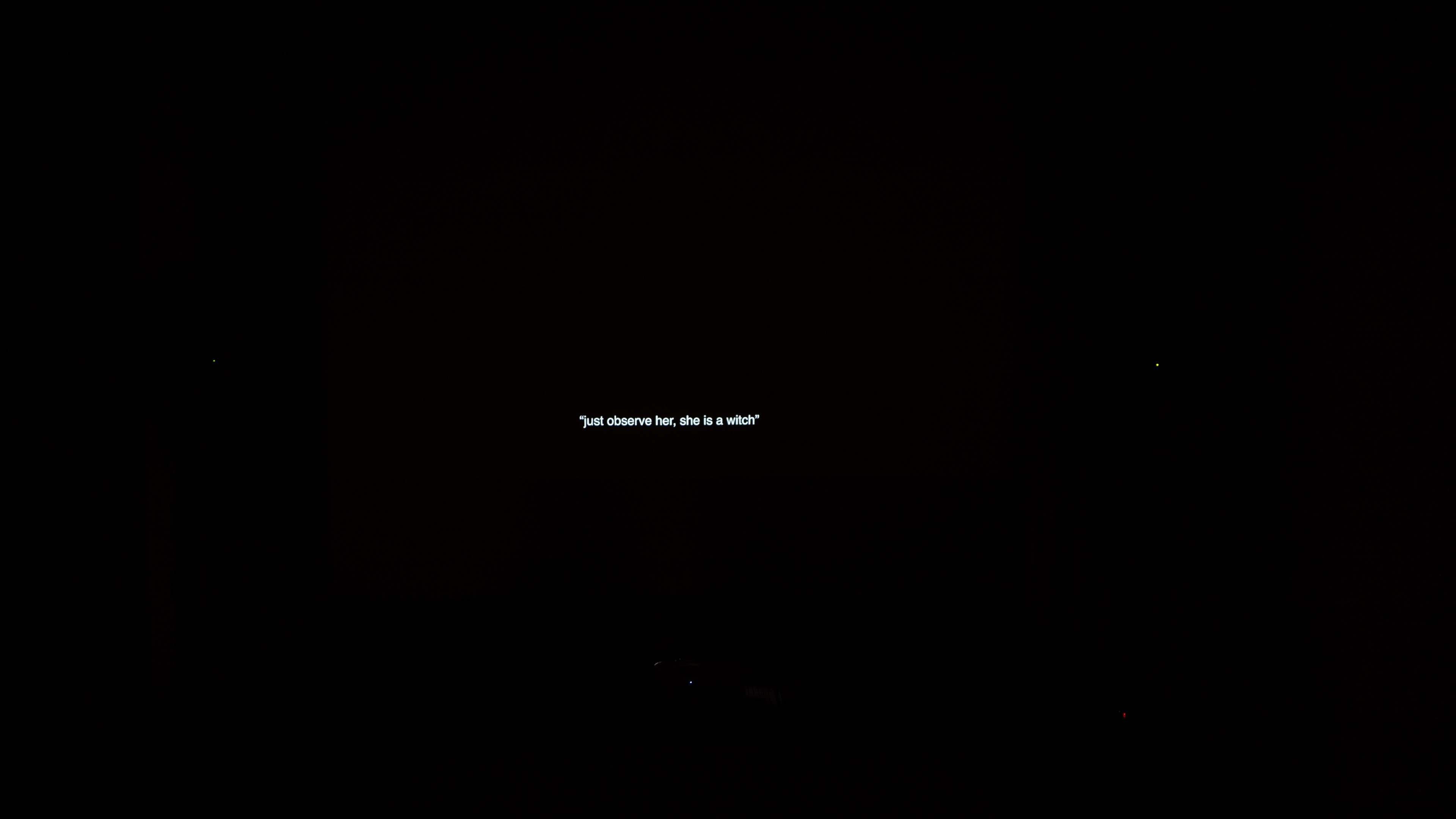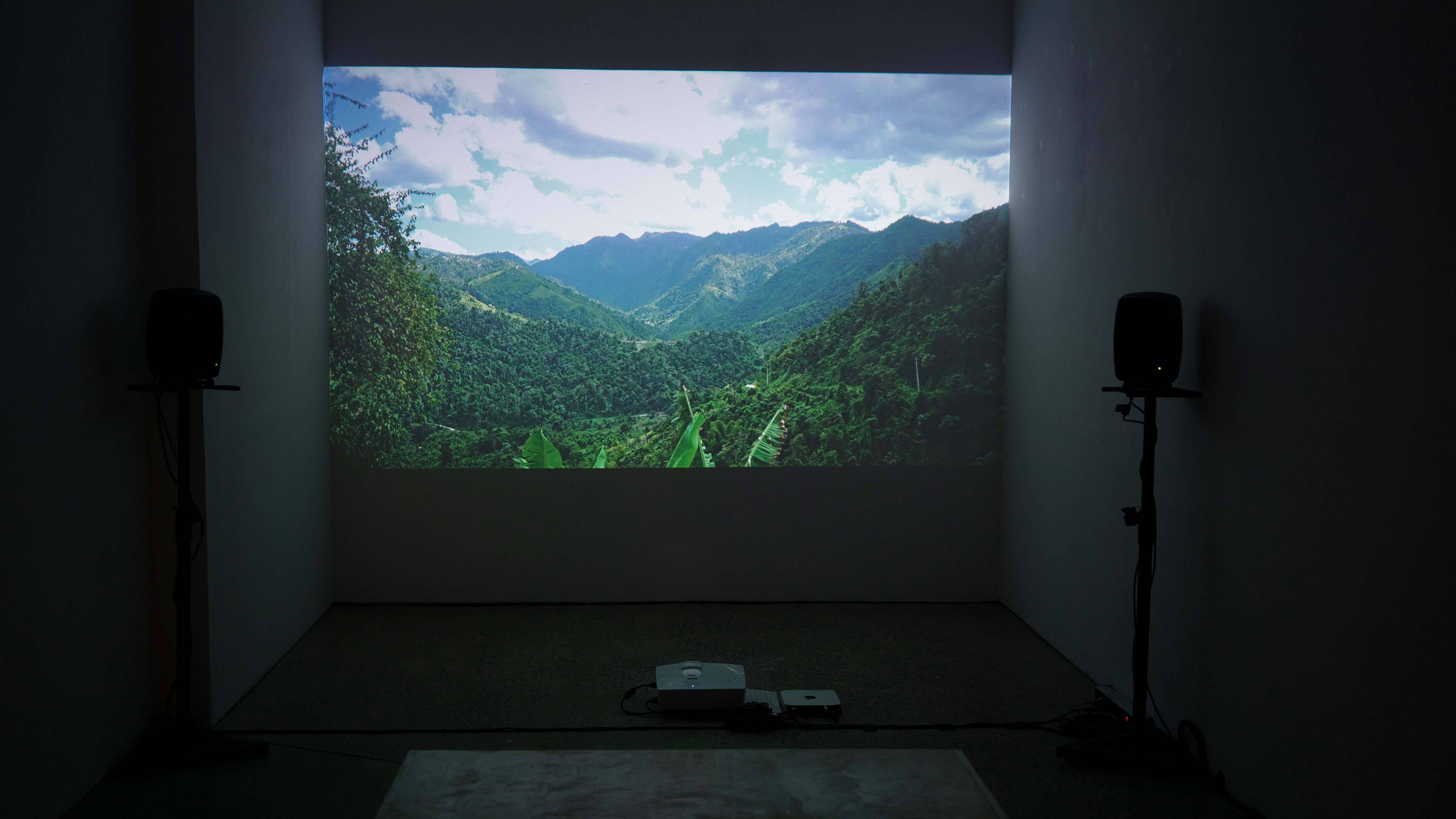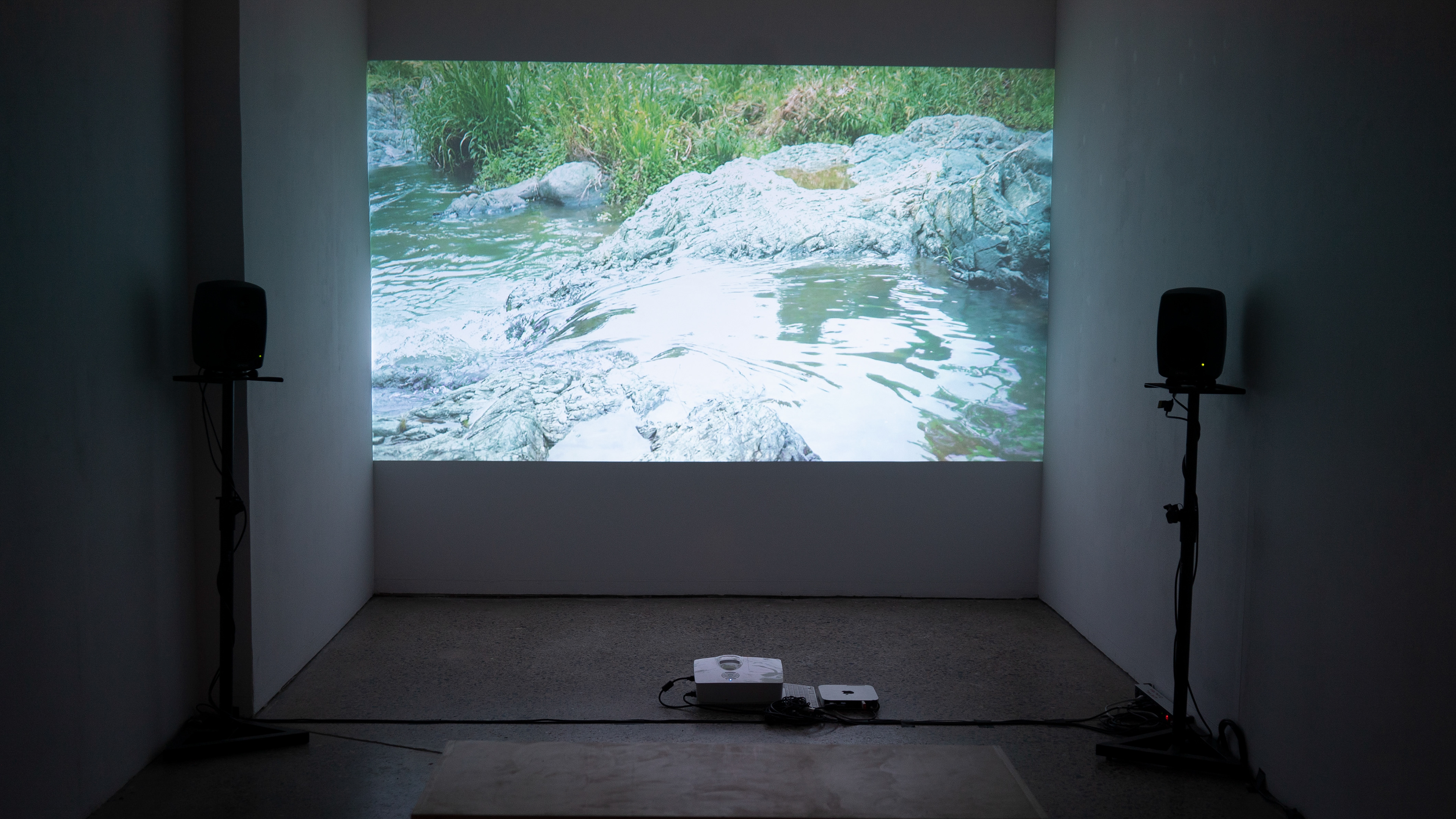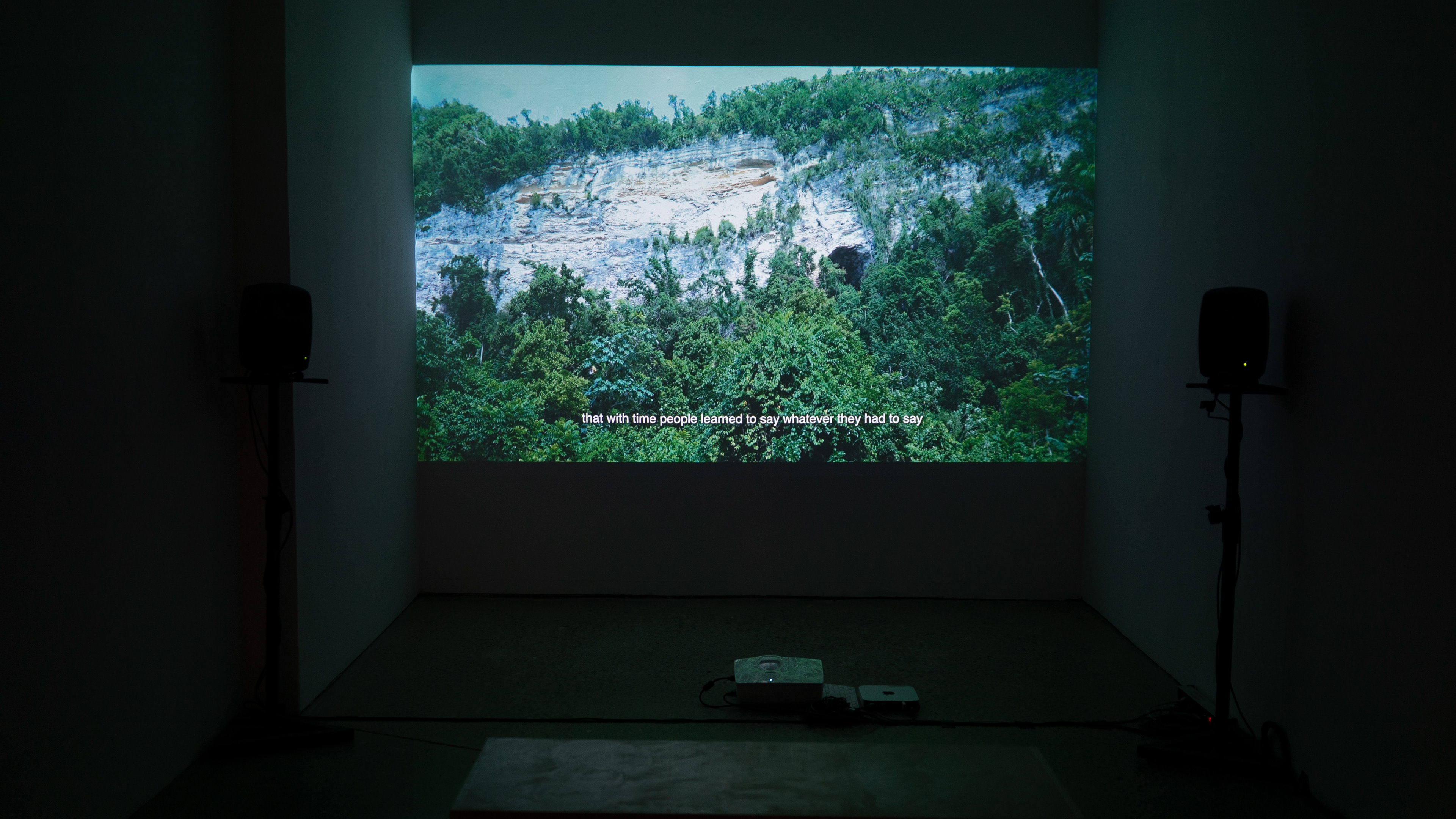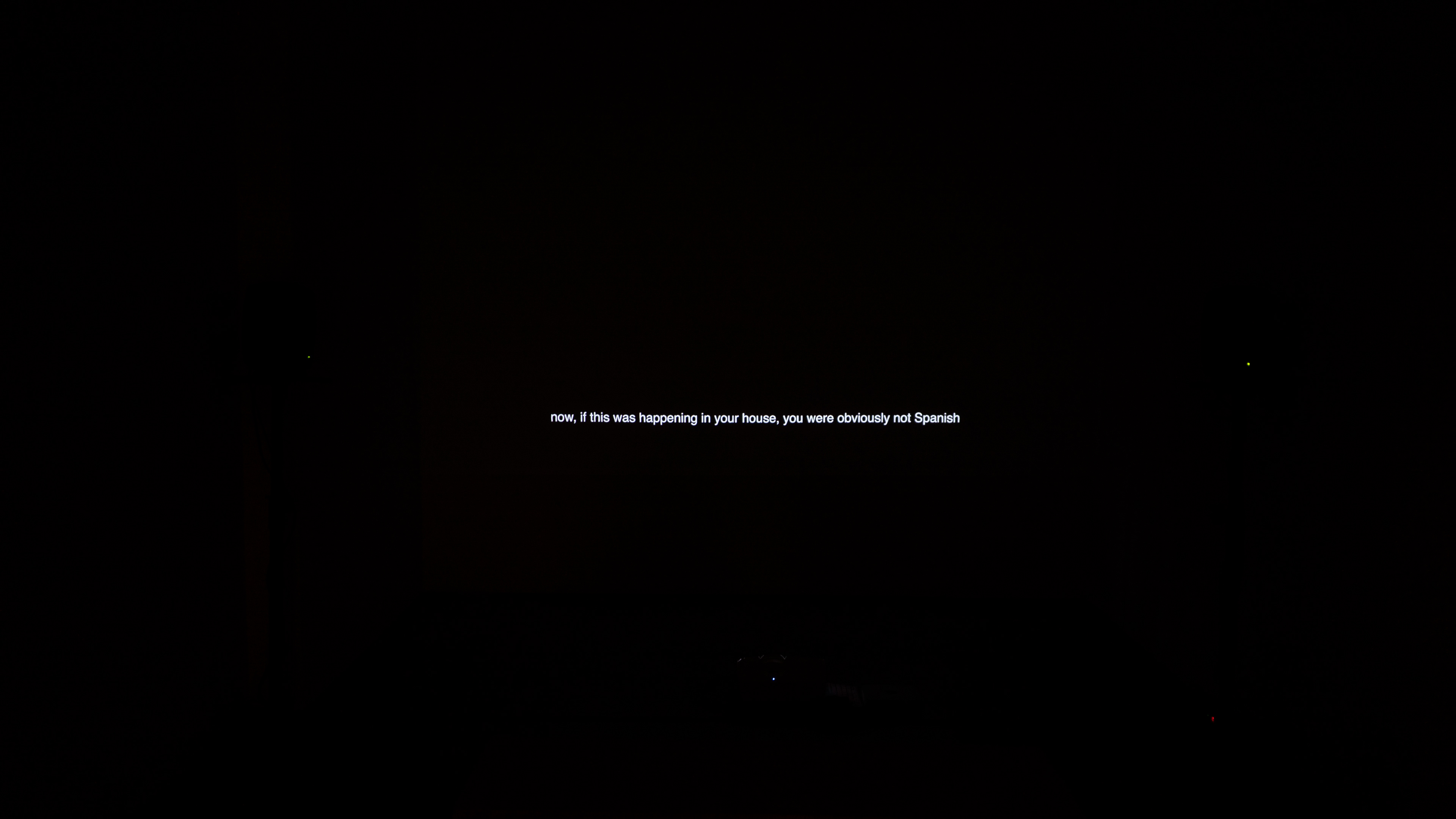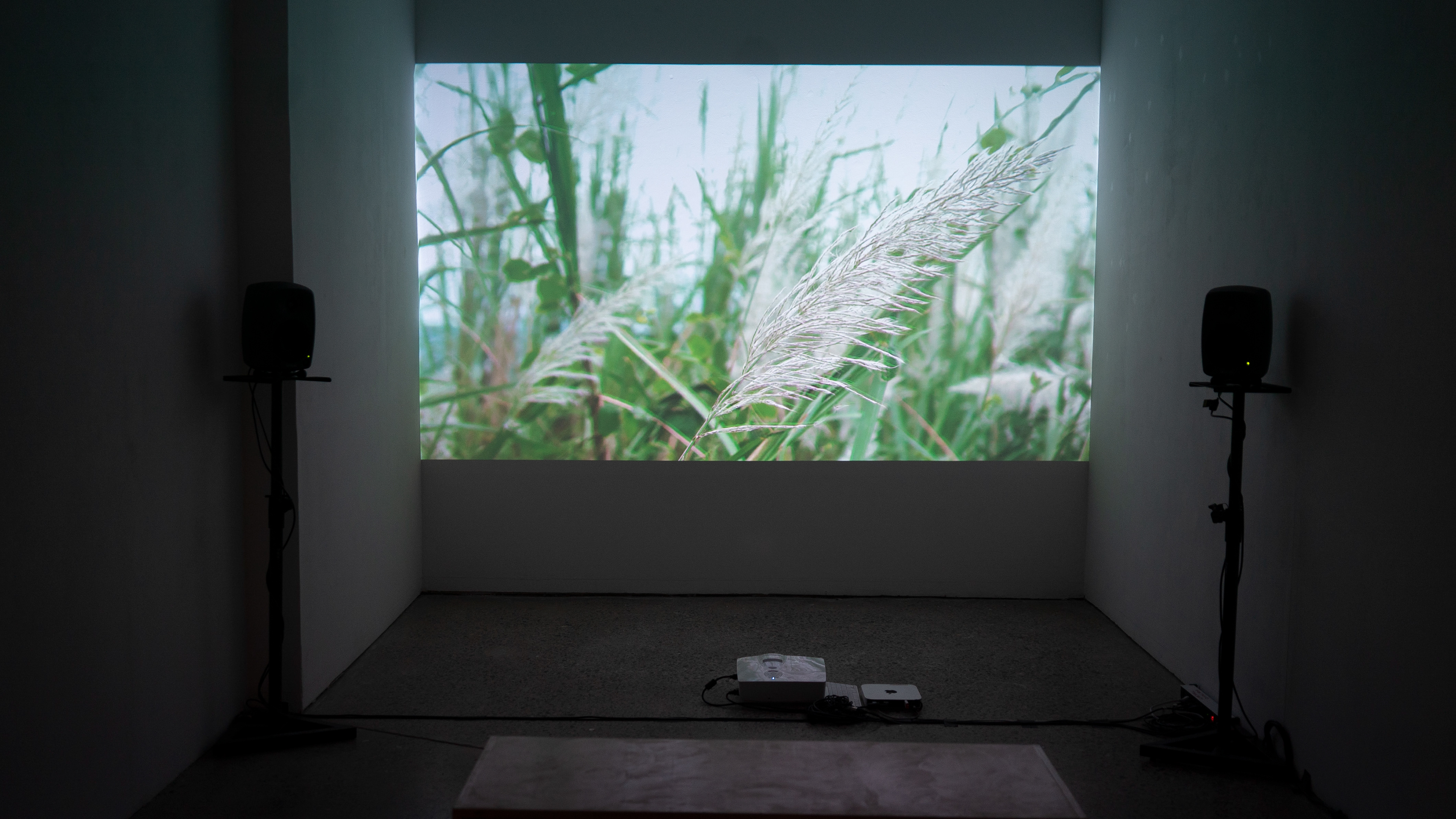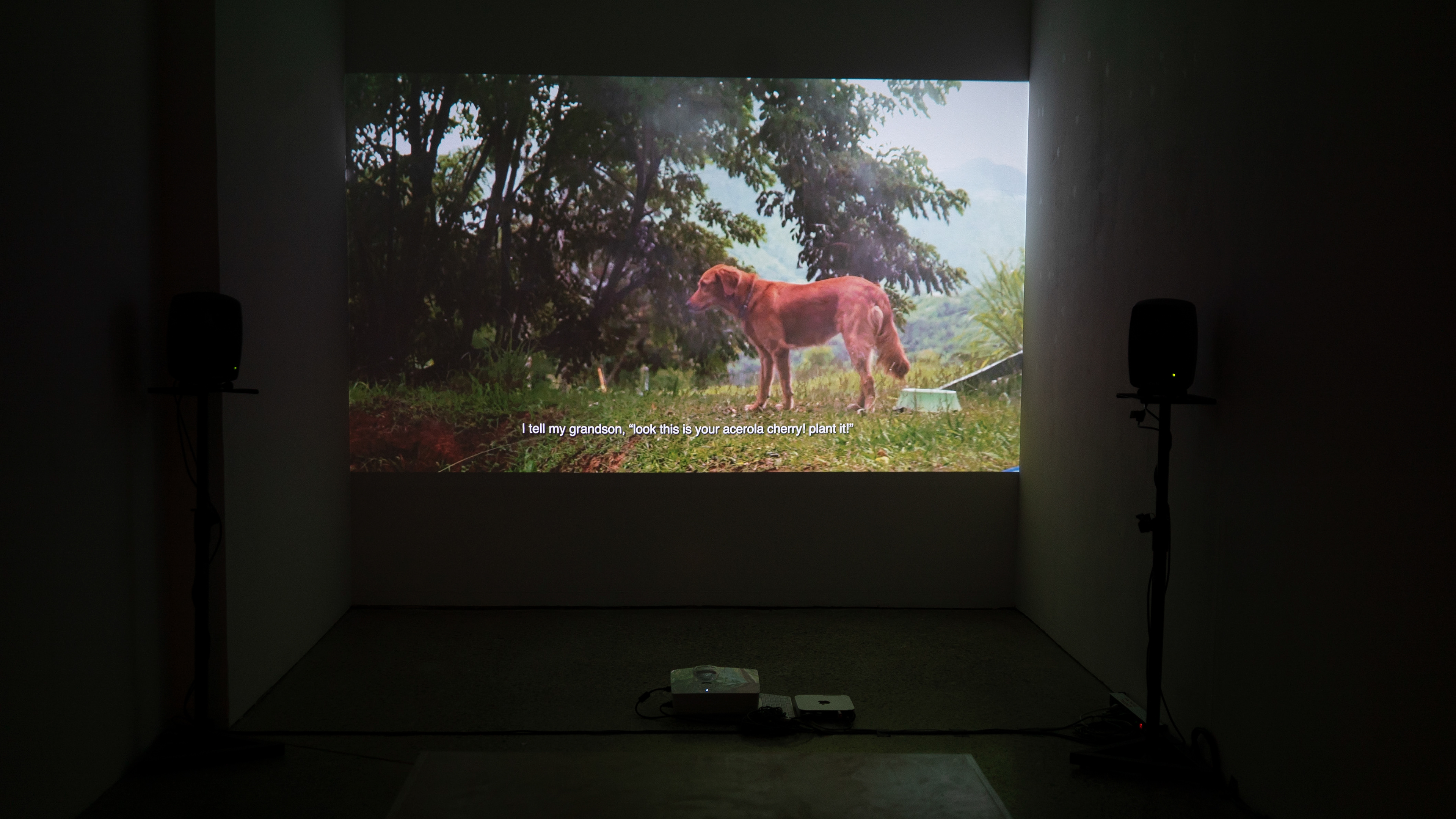 with the voices of Esteban Valdés and Pluma Bárbara
​​​​​​​
This project is made possible in part by a production grant from Beta-Local and a CalArts Alumni Seed Grant.