how to love a place so the children will love their land, 2023
Video, 16mm film, sound
12:37 min

In Puerto Rico there is not a thorough conception of our indigenous people and what they conceived on the island. This is a video about embracing those gaps in knowledge and the places where our identity may be obscure to us. 

–––

cómo se quiere un lugar pa que los niños quieran su tierra, 2023
Video, película de 16mm, sonido
12:37 min
En Puerto Rico no existe una concepción completa de nuestros indígenas ni de lo que concebían en nuestra Isla. Este video trata sobre cómo acoger eso que no conocemos y esas partes de nuestra identidad que nos pueden ser oscuras.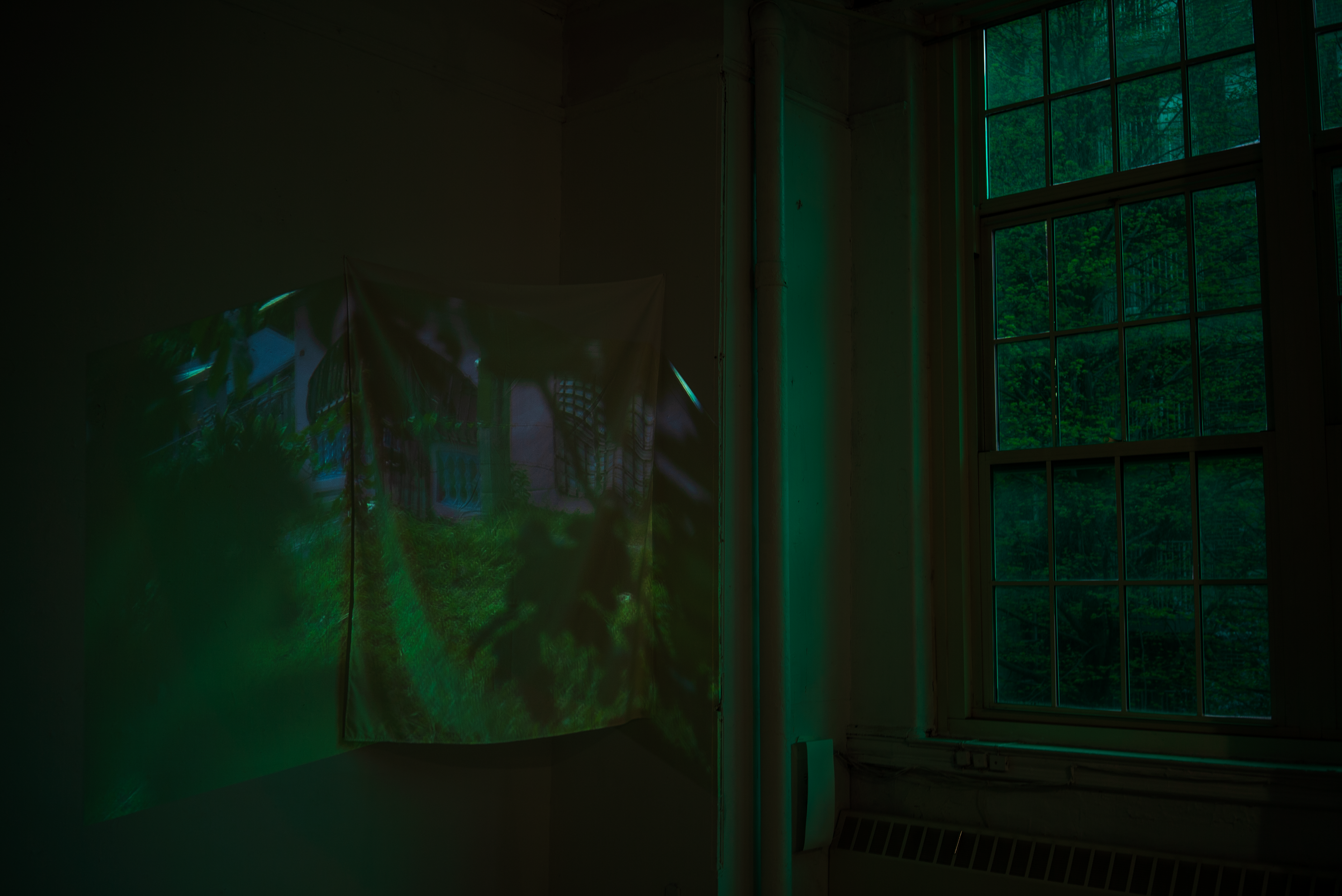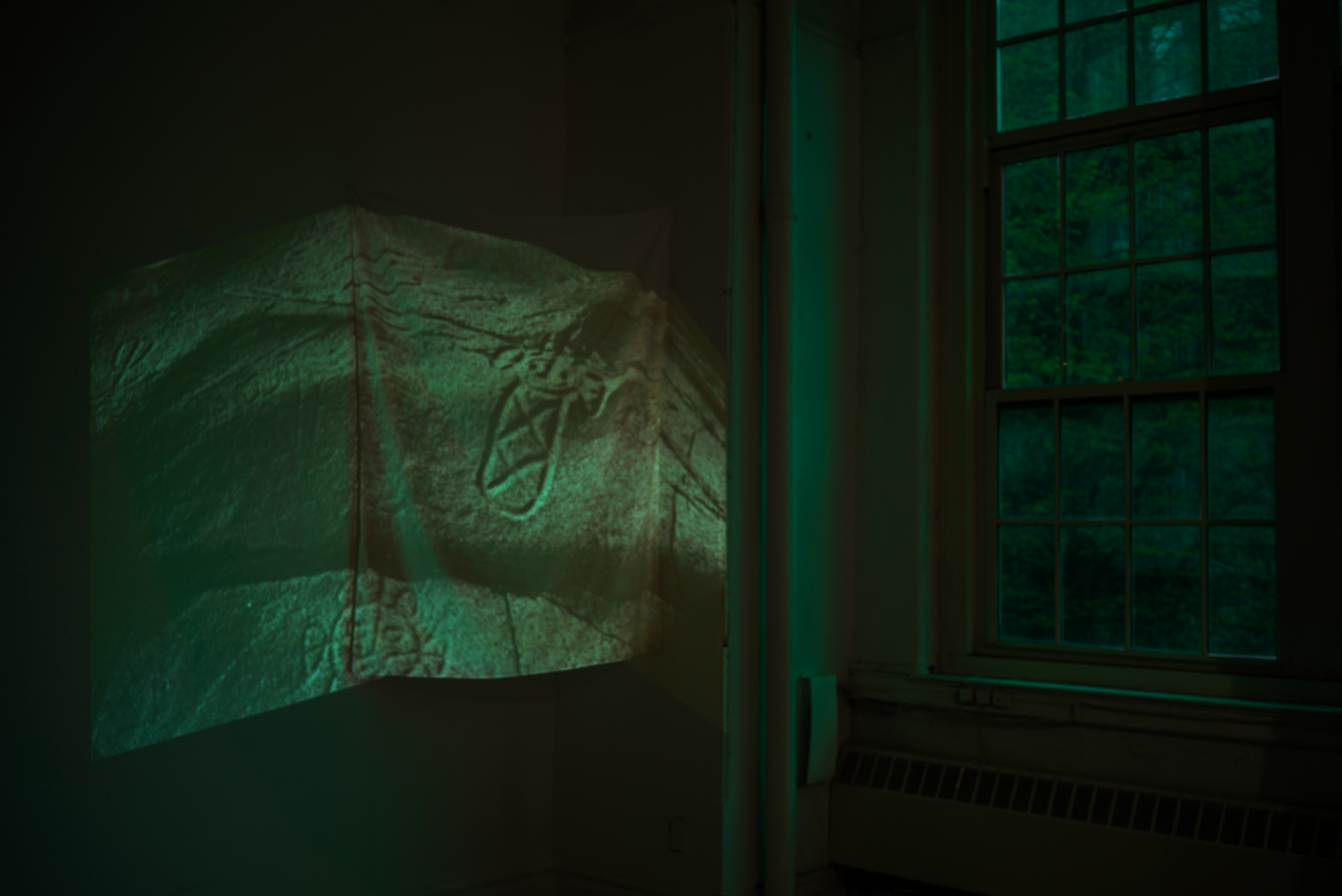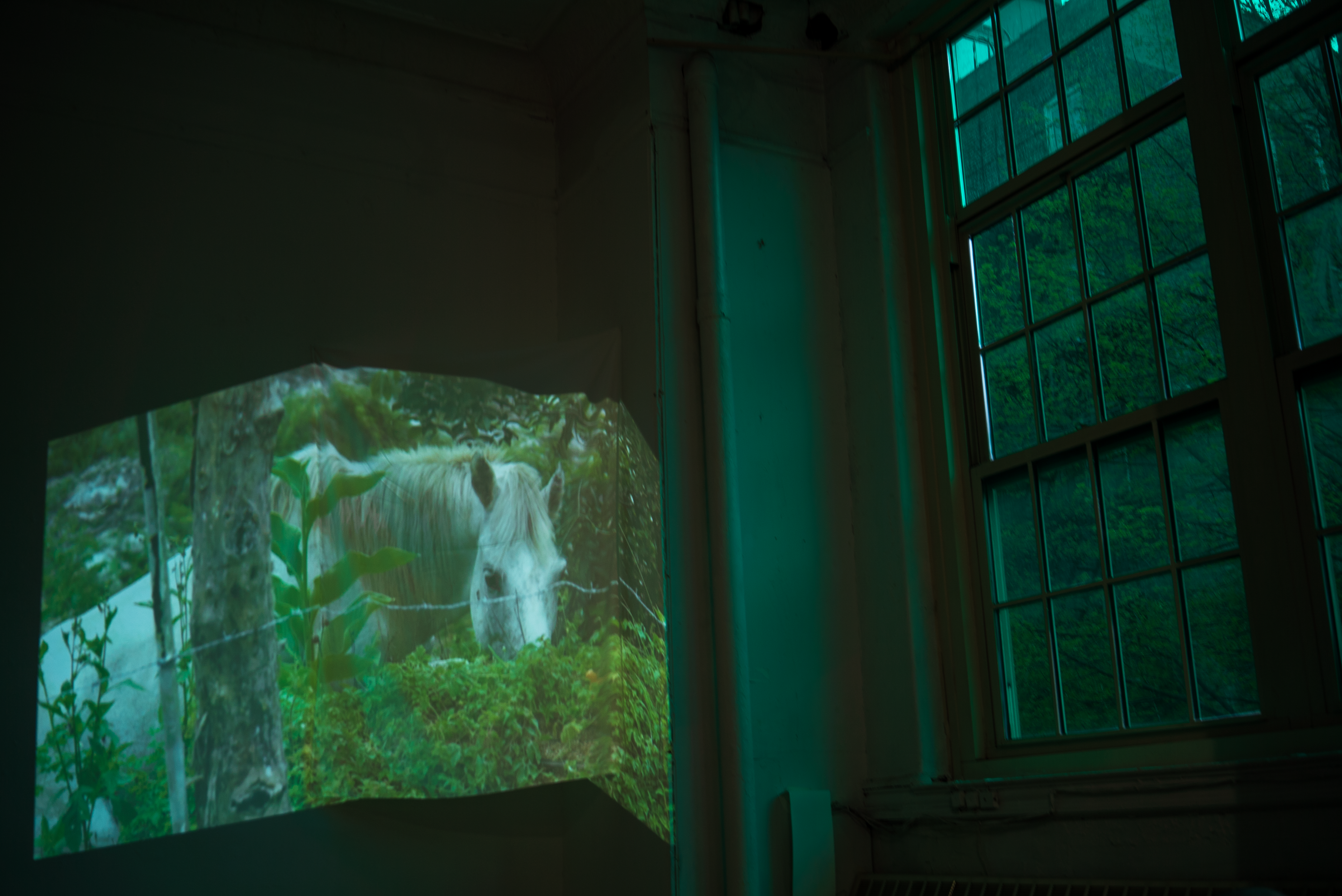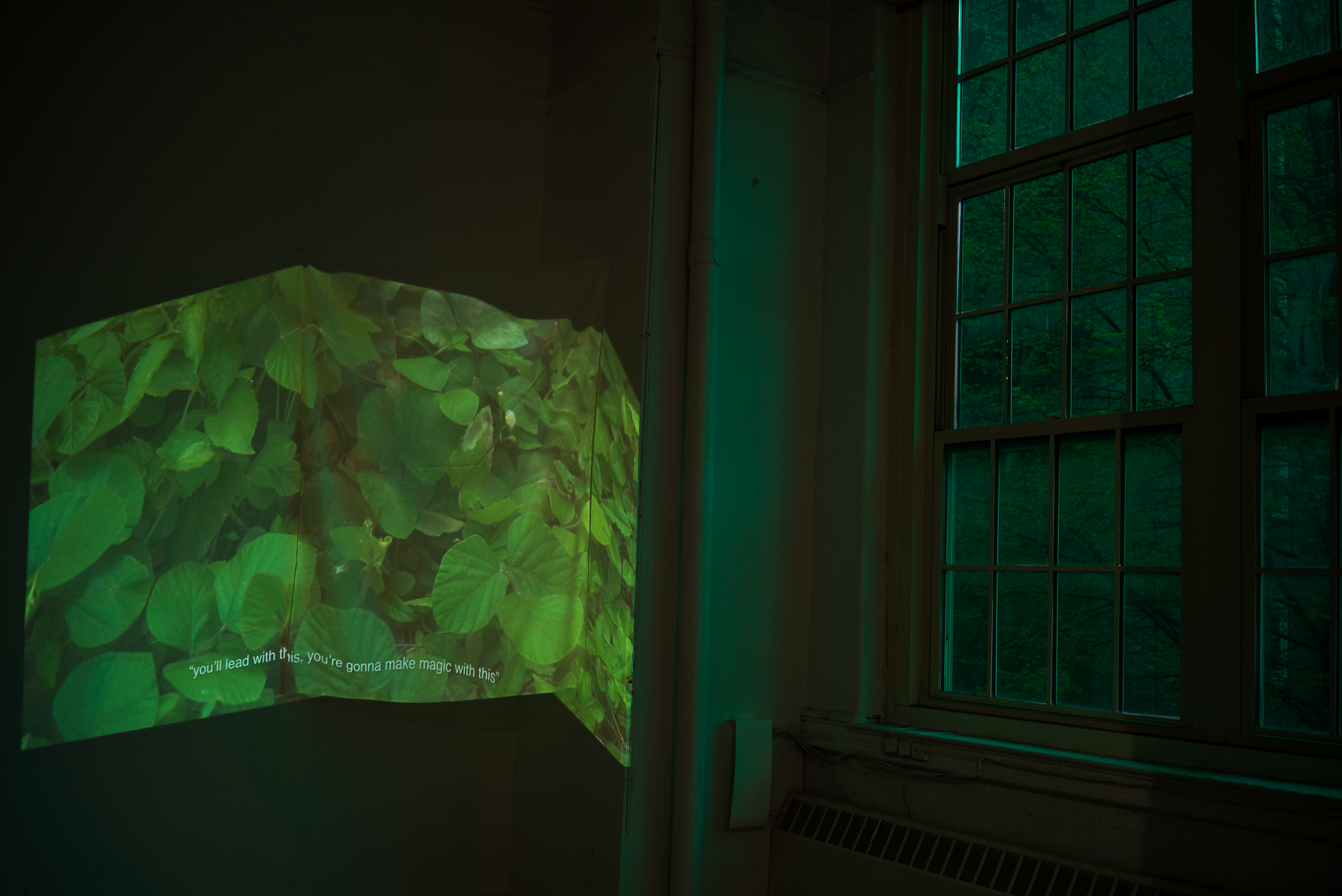 Installation Images from "New Devotions" group show
at The Clemente, New York, NY, 2023